THE CRYPTOCURRENCY OF ARGENTINE LITHIUM «ATOMICO3» OBTAINED ITS INTERNATIONAL FINANCIAL GUARANTEE
#Atomico3 #Lithium #AmazoBankingTrust #Btc #MercadodeMetales #
The Metals and Futures Market SA today obtained the global financial guarantee from the "Amazon Banking Trust", which allows it to advance with the development and robustness of the Argentine Cryptocurrency tied to the "Atomic 3" Lithium and its other BTC related to Resources Natural.
In this context, Lic. Pablo Rutigliano, President & Founder of Mercado de Metales y Futuro SA, explained that with this step forward, "the world of finance expresses its confidence in the growth of equity and traceability projects, promoting Argentina and the regions on the formation of the new sustainable economic model with technological innovation on the care of planet earth. »
The Argentine businessman explained that this trust certificate, called «SOLVENCY CERTIFICATE», supports, among other initiatives, the digitization and implementation of the purchase and sale contracts of all Ferrous, non-ferrous and precious METALS.
«We have already developed the proposal in this regard to be able to tokenize lithium and put together an ecosystem properly backed with the necessary guarantees to boost the growth of EMPLOYMENT IN THE REGIONS,» Rutigliano reported.
The Metals Market also presented the model for the digitization of contracts and tokenization of mining reserves to the Securities Commission (CNV) whose objective is to provide innovation and all collaboration on the new formation of values ​​in the digital economy.
Rutigliano informed that the Investment plan generated for Argentina, «will be published soon on our website www.mmarg.com.ar where the matrix of economic and social innovation managed to forge robustness on the vision and economic projection nurtured by social awareness.»
He concluded by stating that said program manages to develop new sources of work for all regions of the country.
CÁMARA LATINOAMERICANA DEL LITIO, CALBAMERICA: «EL LITIO ES UN COMMODITY Y ES FORMADOR DE LA CADENA DE VALOR»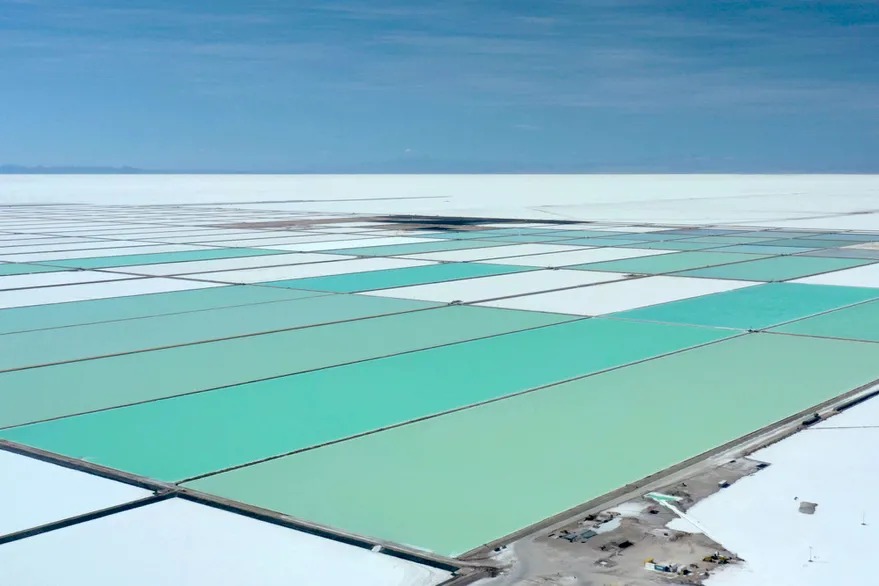 #Litio #IndicedeLitio #IndexLi #Calbamerica #CamaraLatinoamericanadelLitio #PreciodelLitio #Commodity #Mineria #Mining #Li #Linews
En los últimos años hemos observado los diferentes cambios sobre la construcción de una nueva y pujante cadena de valor, desarrollada sobre la nueva matriz energética permitiendo amalgamar el concepto de sustentabilidad en línea sobre la función de equilibrio y su retroalimentación económica. (más…)
ESTUDIO DE LA UNIVERSIDAD DE TSINGHUA: NO HAY POR QUÉ PREOCUPARSE, EL PRECIO DEL LITIO NO LIMITARÁ LA VENTA DE VEHÍCULOS ELÉCTRICOS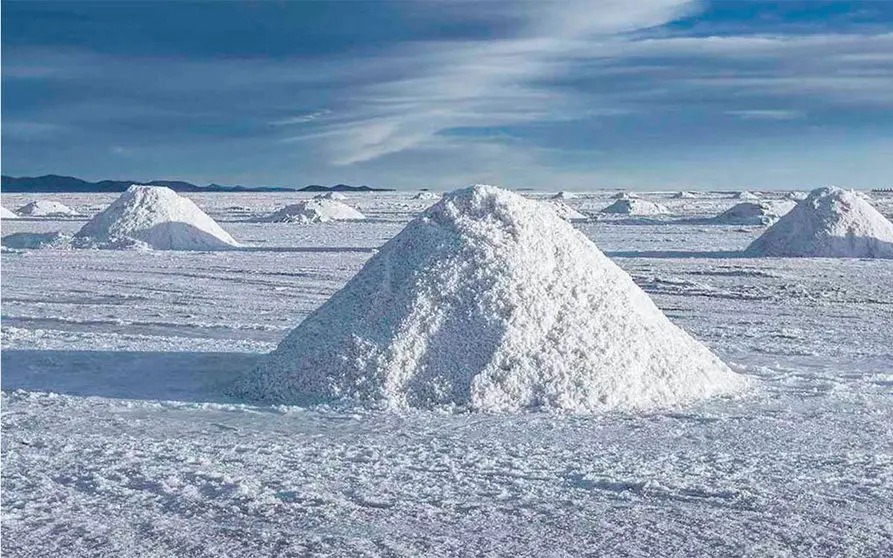 #Litio #Preciodellitio #LithiumPrice #Tsinghua #China #VehiculosElectricos #Mobility #Electromovilidad
Un estudio realizado por la Universidad china de Tsinghua asegura que aunque actualmente el precio del litio se haya multiplicado por 10 no obstaculizará la electrificación del transporte a largo plazo. (más…)
EL LITIO SUPERA LOS 65000 DÓLARES POR TONELADA Y LA TOKENIZACIÓN ACUMULA VALOR SOCIAL
#Litio #PreciodelLitio #Tokenizacion #Electromovilidad #Lithium
Sobre un año cargado de inflación y de conflictos bélicos que alteran el ecosistema económico social de todos los pueblos, hemos comenzado a experimentar guarismos y/o alteraciones sobre el precio de este mineral estratégico llamado LITIO. (más…)